Twig & Tale Welcome Blog Tour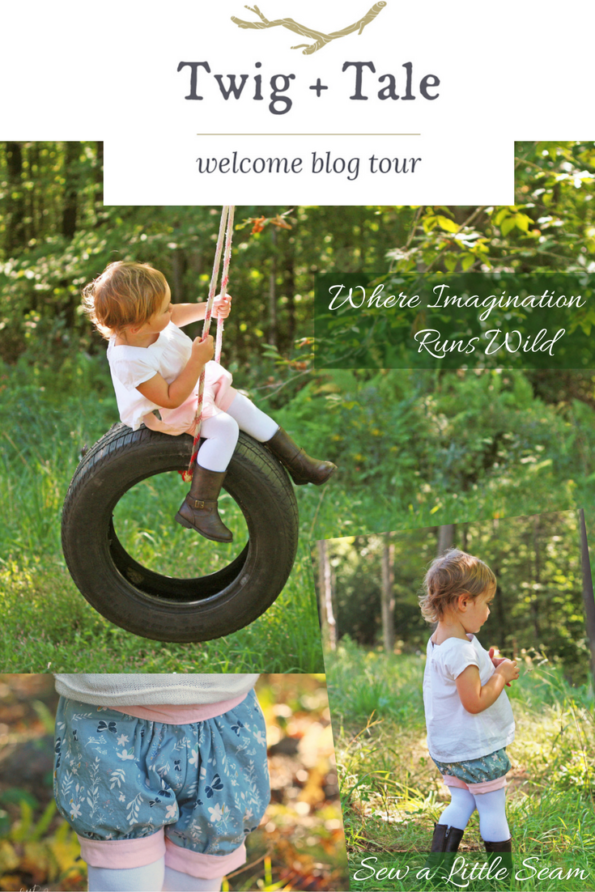 I am so thrilled to be a part of the Twig & Tale Welcome Blog Tour! Formerly Big Little, the new name isn't the only difference for this pattern company. The patterns now have more options, with a gorgeous clean layout that is even easier to navigate. What hasn't changed are the expertly drafted patterns and tutorials.
You'll definitely want to check out what all of the amazing bloggers created for this tour and sign up to win great prizes. You can find the details at the bottom.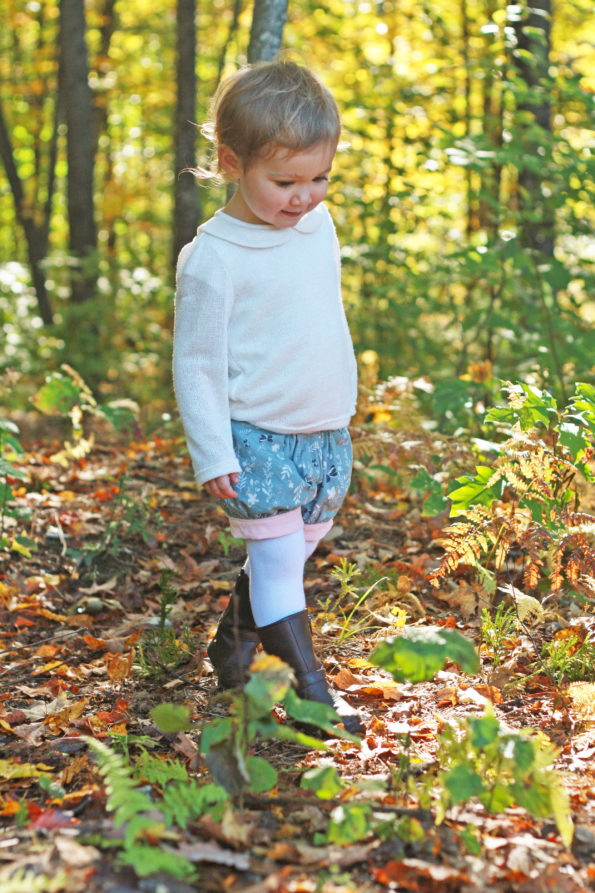 I've made almost all of the Twig & Tale patterns and there's something about them that makes them so fun to create. They are the perfect base for your imagination to run wild. And I'm not the only one who thinks so; my kid's love them too, especially the Wild Things Coats that I made them last winter.
For this blog tour I made the Pixie Shorts for my daughter – one pattern that I've been meaning to make that I hadn't yet. I used Art Gallery Fabric's gorgeous Magical Gust Fog from Maureen Cracknell's Nightfall collection, for the main body of the shorts.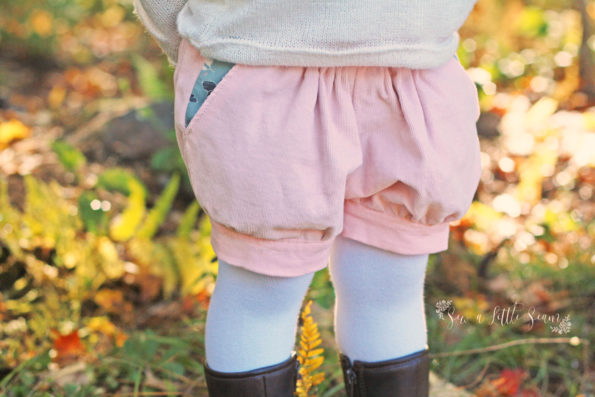 But because I really wanted to have a corduroy pair as well, I made them reversible! For the corduroy side, I included pockets made from the same Art Gallery fabric.
Making your Pixie Shorts lined and reversible is really easy to do. You can check out my blog post over at Twig & Tale for an easy tutorial.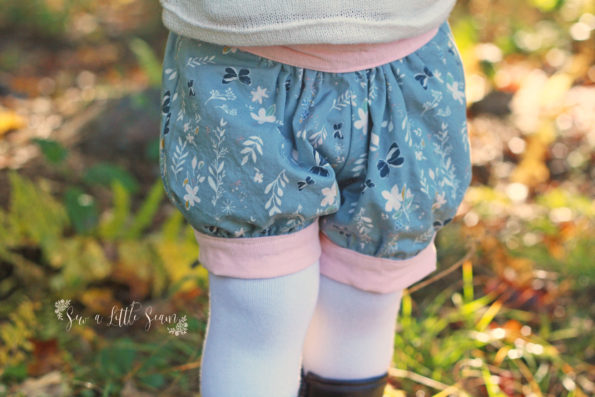 The Pixie Shorts are such a fun sew and they work great for all seasons. My first batch of photos was taken when it was 80 degrees out, and they looked cute with short sleeves and sandals. Then like typical New England weather, the next day was cold and blustery and they went perfect with tights and a sweater.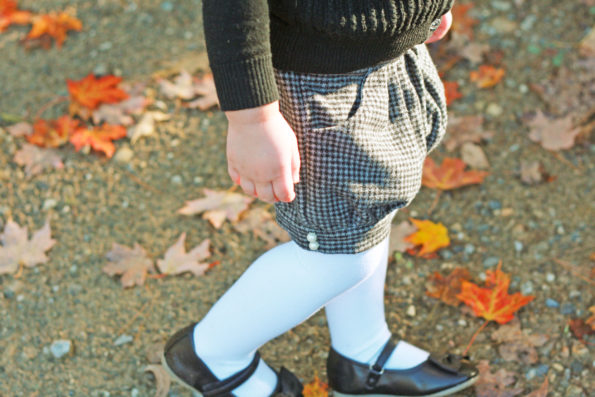 They're so fun and fast to sew up that I couldn't stop at one pair; I made two more. The next pair I modified the pockets a bit to be rounded and added two accent beads to the bottom cuffs. I intended on making belt loops for this pair, but my sewing machine protested.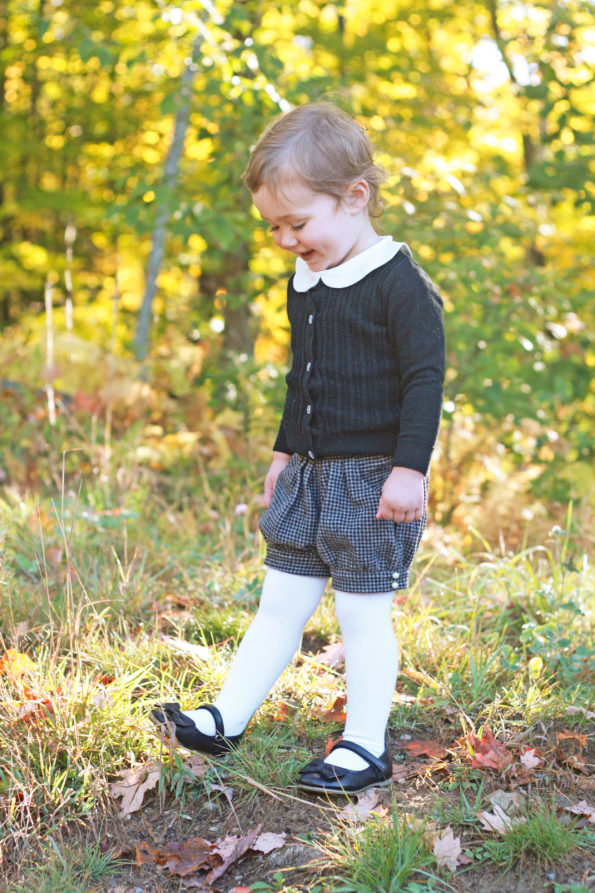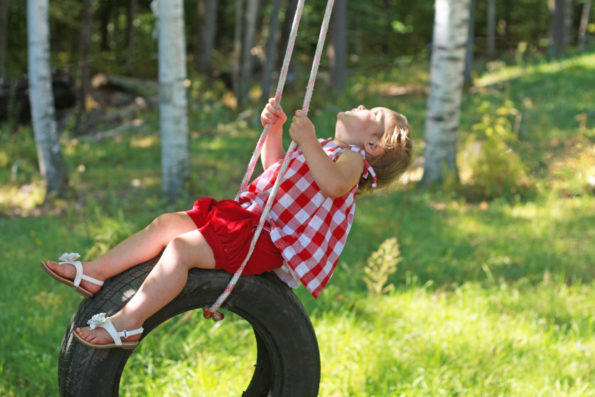 The last pair I also made reversible, with corduroy on one side and a cotton lawn gingham on the other. These Pixie Shorts are definitely going to be a staple every year!
Thanks for stopping by and make sure you check out the details below on how you can win free Art Gallery Fabrics and Twig & Tale patterns!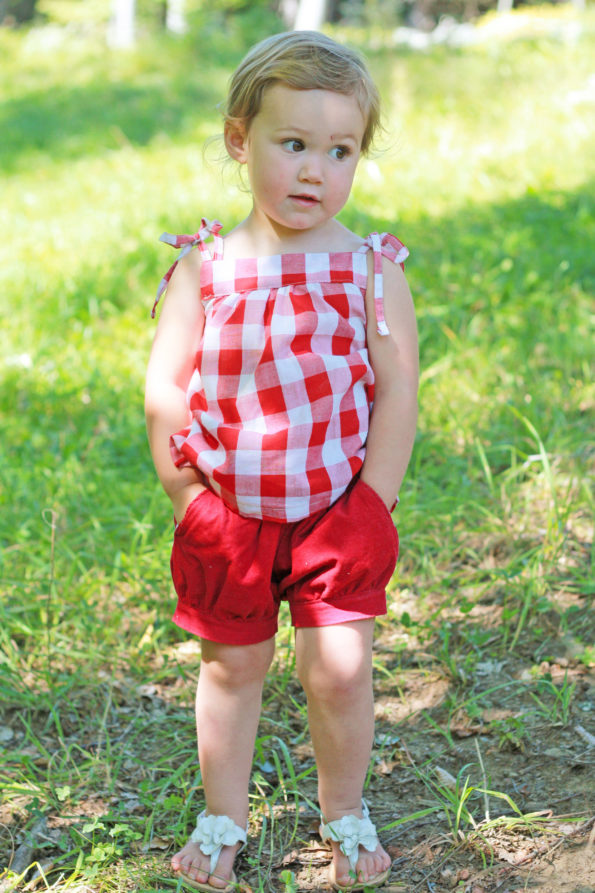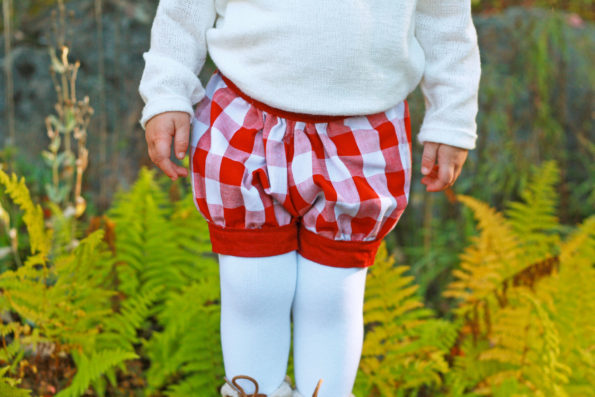 What would a Blog Tour be without a giveaway!
Art Gallery Fabrics is kindly sponsoring 2 yards of Art Gallery fabric of your choice. To make the prize extra sweet, we are also adding a collection of 5 Twig + Tale patterns of your choice.
International entries are very welcome. Our bloggers come from every corner of the world to celebrate the global nature of Twig +Tale too.
Enter using the rafflecopter below.
(The winning entry will be checked to ensure all criteria are met).
a Rafflecopter giveaway