The Meaningfully Made Collection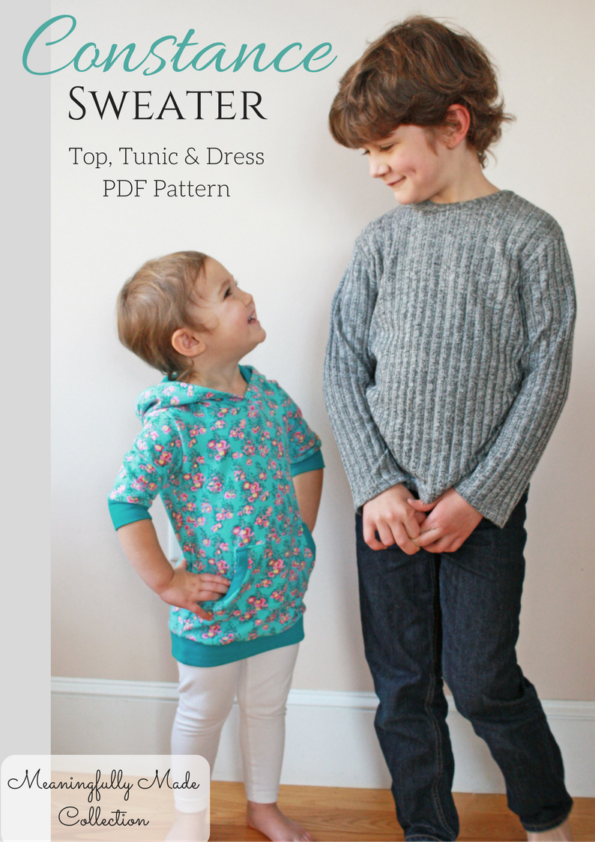 So, it's not a collection yet, per se…but it's the start of one with the newest Sew a Little Seam pattern–the Constance Sweater. I'm really excited about this pattern as it's the first in a series of patterns where 100% of proceeds will go to the Multiple Myeloma Research Foundation.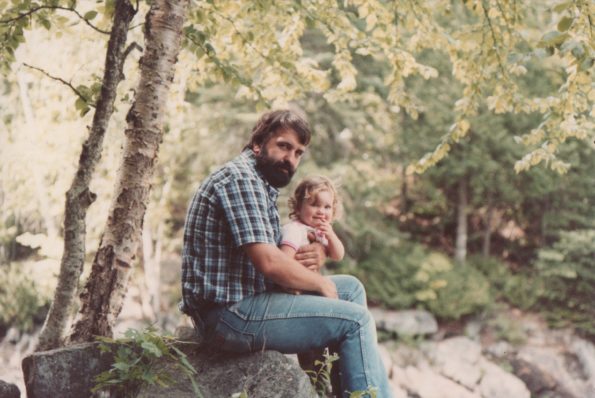 It's a cause very close to my heart since close to five years ago my dad was diagnosed with Multiple Myeloma. He has had a rough road with nonstop chemo, tests, and bone marrow biopsies on a regular basis, and although there is no cure, I'm so happy to say that he is now in remission. There have been a lot of people fighting to find a cure and help people live longer lives. I'm so grateful that with all of my sewing friends we can help bring a cure closer to reality.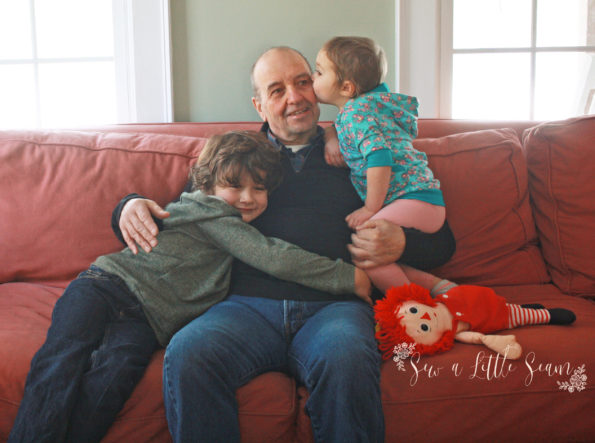 Already we've raised over $900! I am so incredibly grateful to all those who have bought the pattern, whether you really loved it or you wanted to help the cause. I can't thank you enough for the support!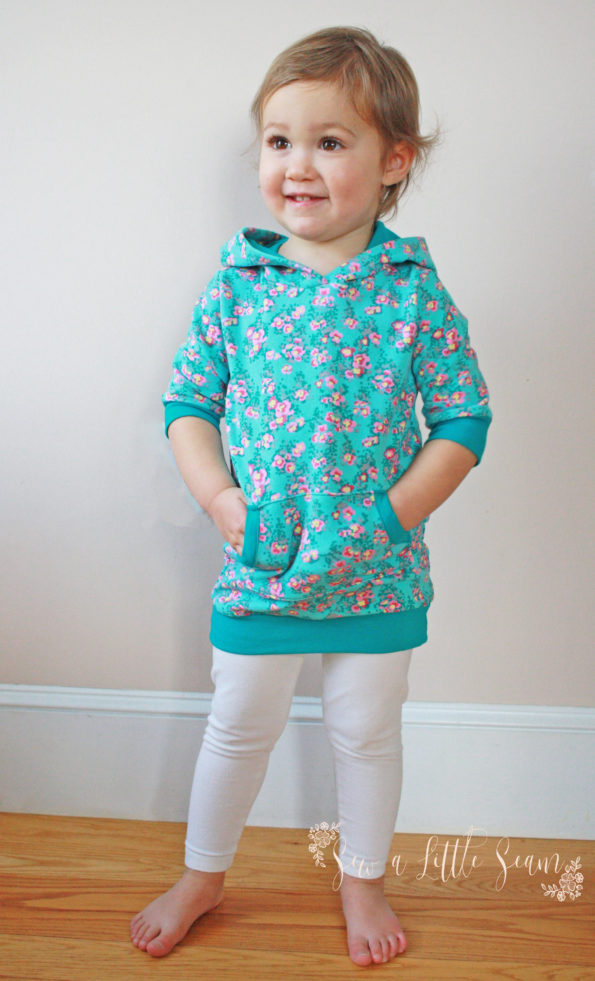 So here are some details on the Constance pattern. It comes in sizes 3 months to 12 years and is loaded with options for boys and girls. It's made for knits and comes as a top, tunic and dress, with three sleeve lengths, optional hood, kangaroo pocket, and oval or heart elbow patches. You can also choose to add bands or hem. And it's only $4! You can check it out here.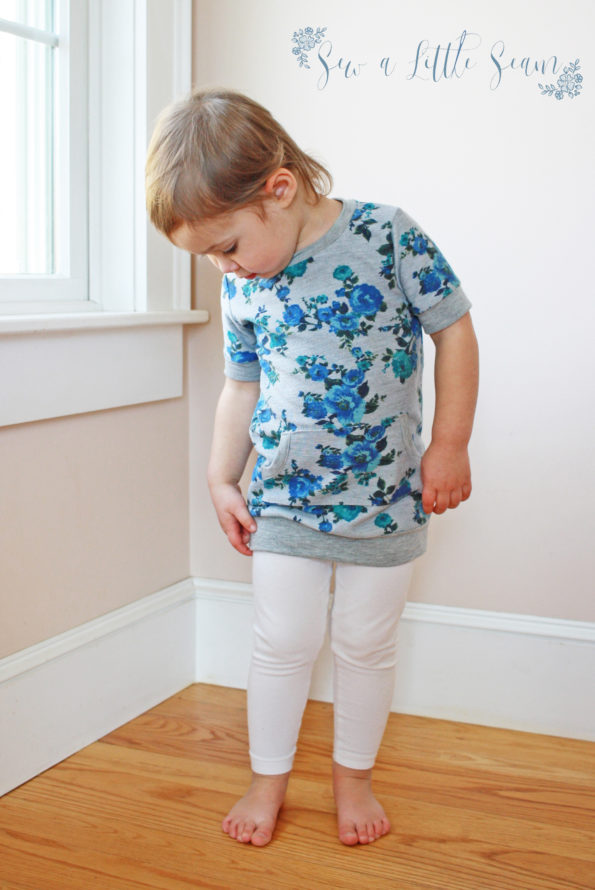 Again thank you to those who already purchased it. I've loved seeing your creations on the Facebook group! Here are a few photos from my awesome testers. You can see more here.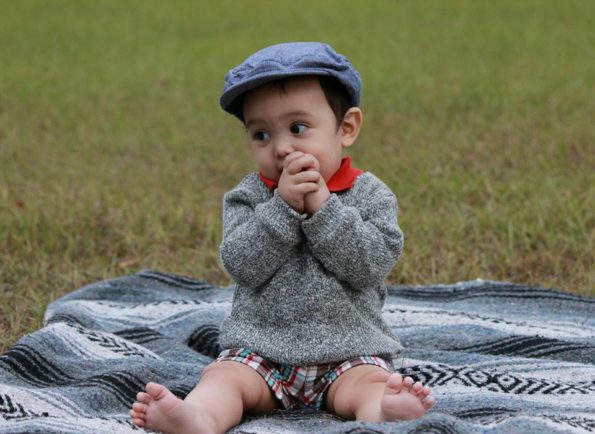 Such a cutie! Love this one from Karla Holmes.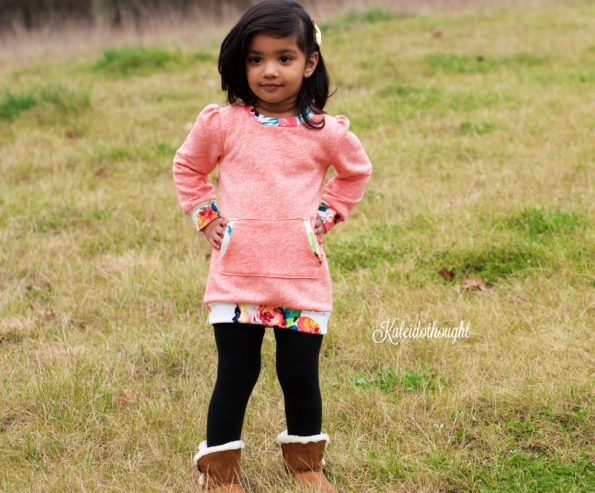 A gorgeous tunic by Indu of Kaleidothought! You can see more photos and her other version on her website.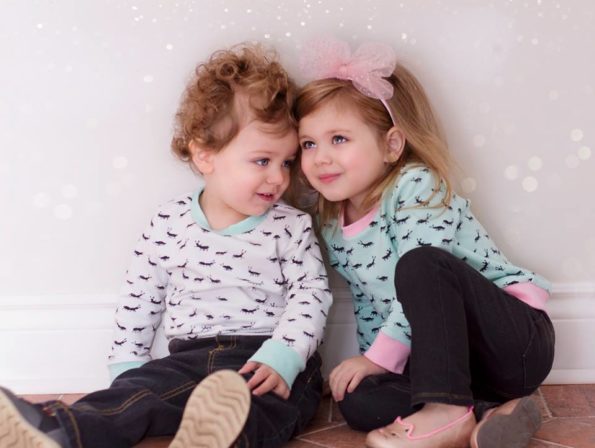 Adorable matching boy and girl Constance sweaters by Valérie of Élégantine!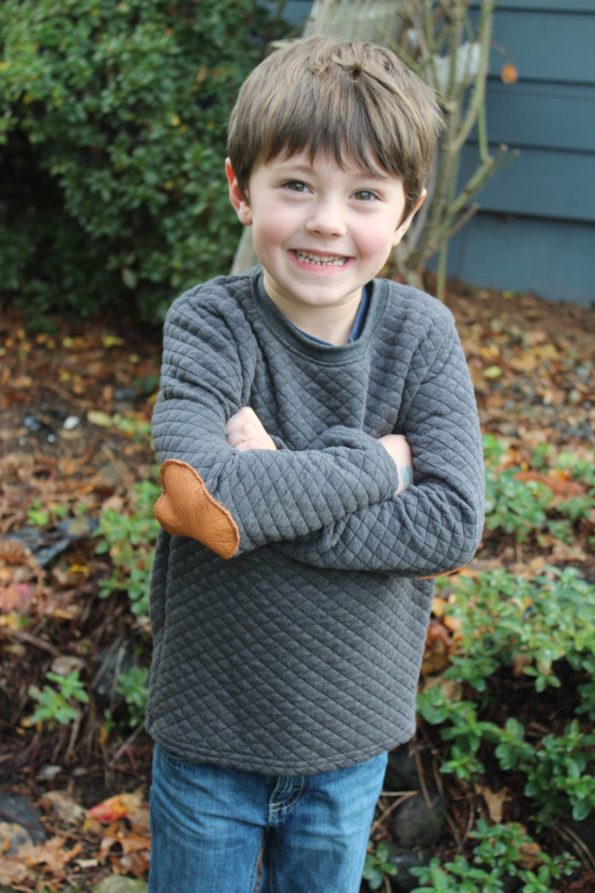 I love Cat Gerstenschlager's version! The quilted knit and elbow patches are perfect together.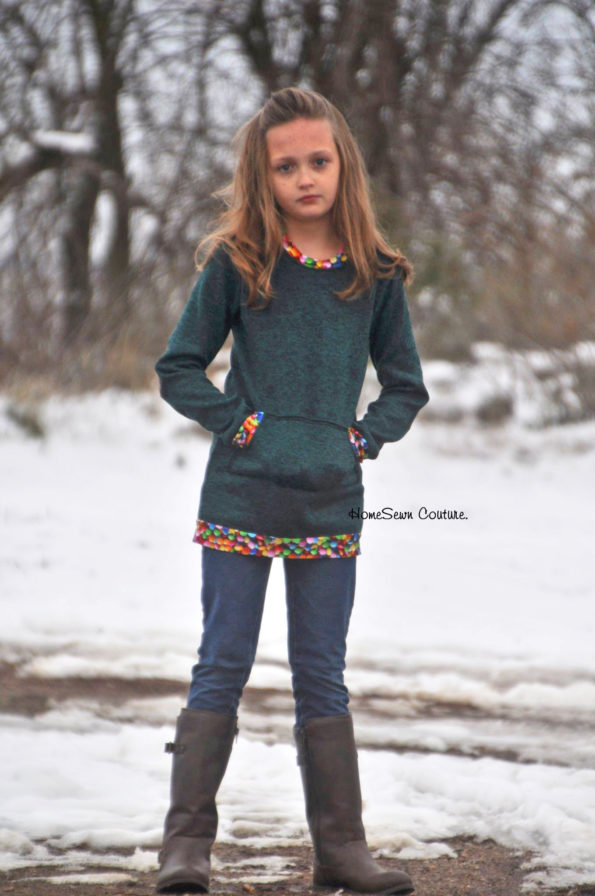 And this great tunic with a pop of color from Danielle of Home Sewn Couture is so pretty!