A Button Hadley for Layering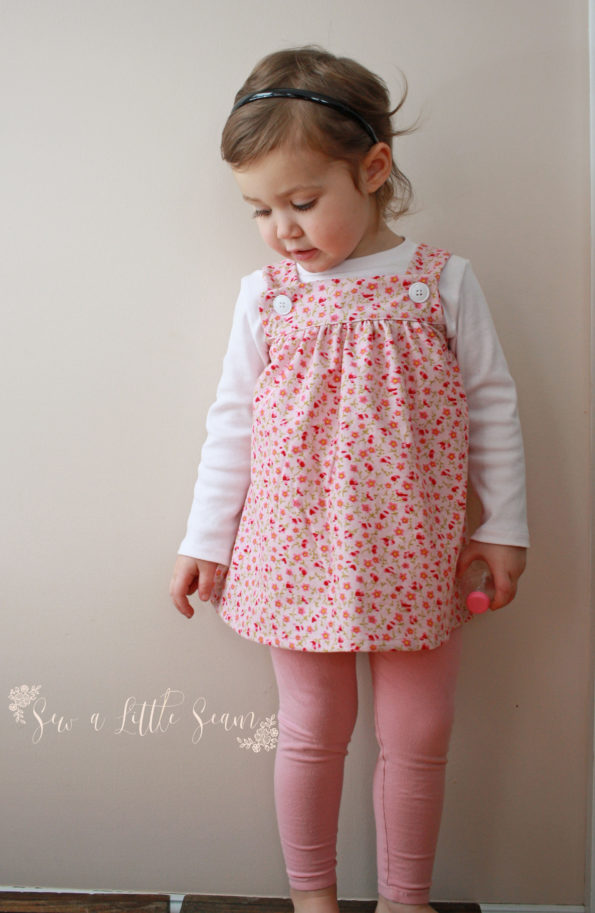 I started working on a sleeve add-on for the Hadley Top, Tunic & Dress pattern, but for now it's been pushed back a few projects. But, I have a fun way to use the Hadley in colder weather! This fall I posted a button front hack that is perfect for layering a shirt under. You can find the tutorial here.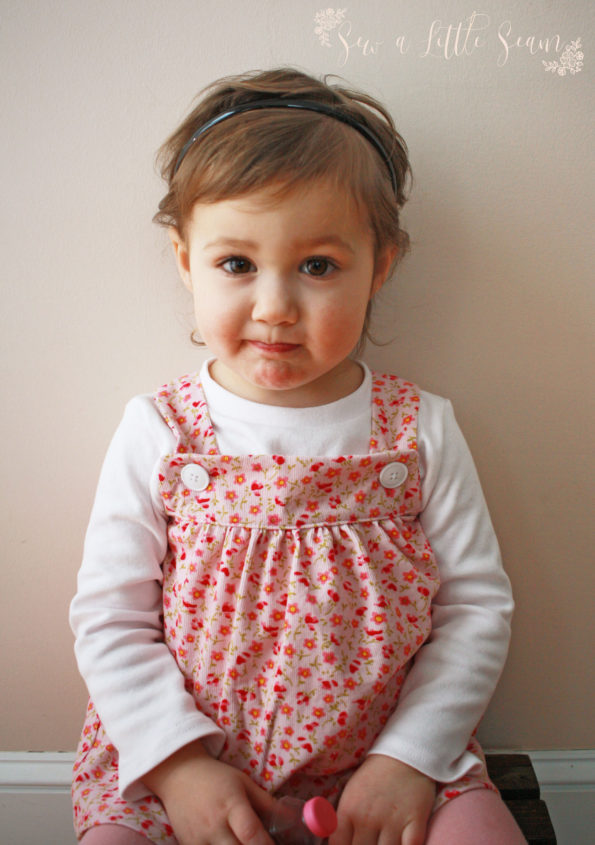 I made this Hadley with a sweet corduroy and the undershirt is the Constance pattern made with a baby rib knit. I kind of wish I would have made it into a dress after I started, but it still looks really cute as a top.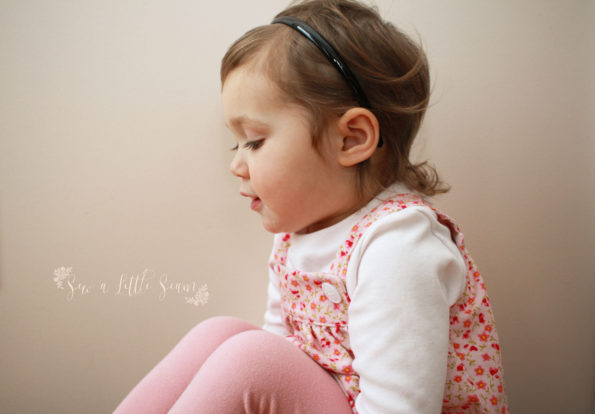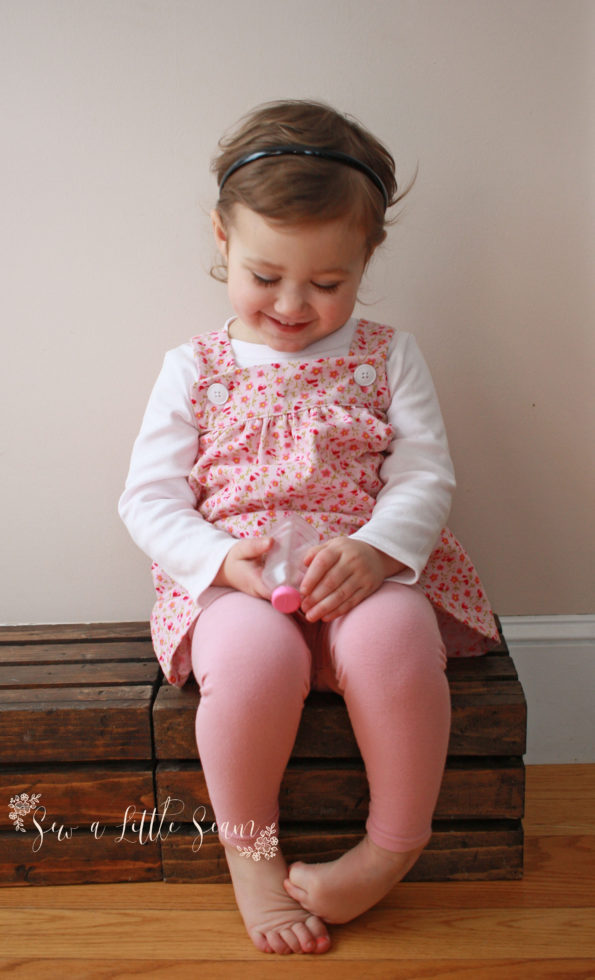 The Hadley sleeve add-on will eventually come, but until then, this is a fun alternative!