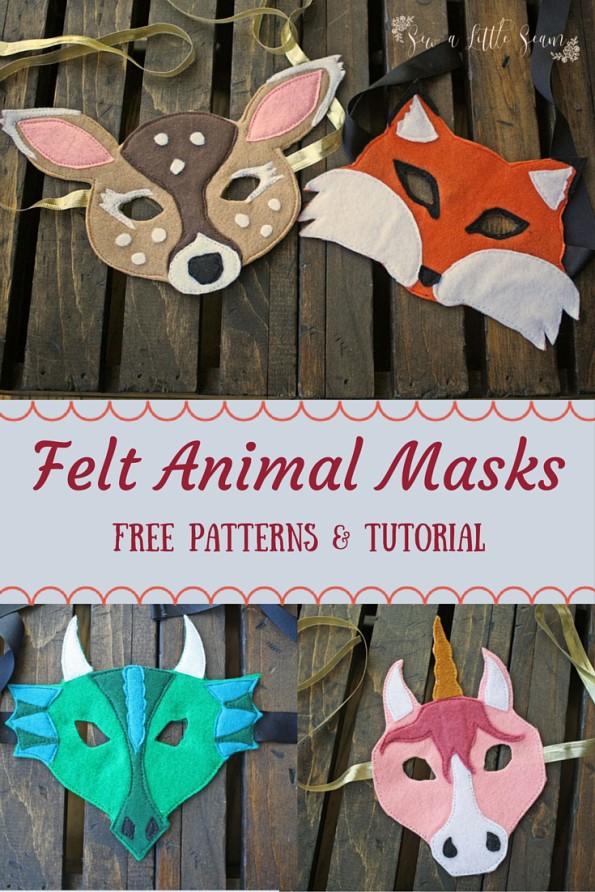 I am incredibly excited to tell you guys that I am a regular guest blogger over at Mummykins & Me now! In my first post I show you how to make these cute and fun felt animal masks! They are super easy and their is a free pattern for each of the four masks.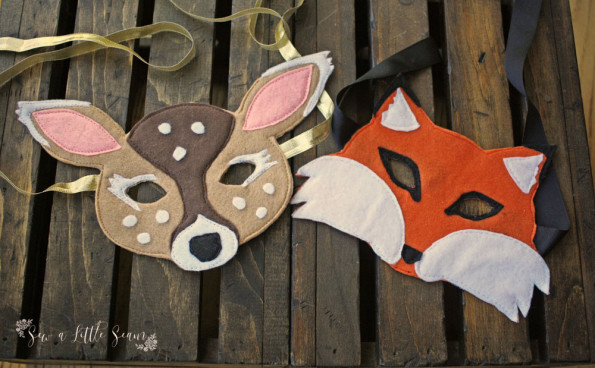 This cute little fawn and fox are a perfect woodland pair and the kids had a ton of fun running around the house in these.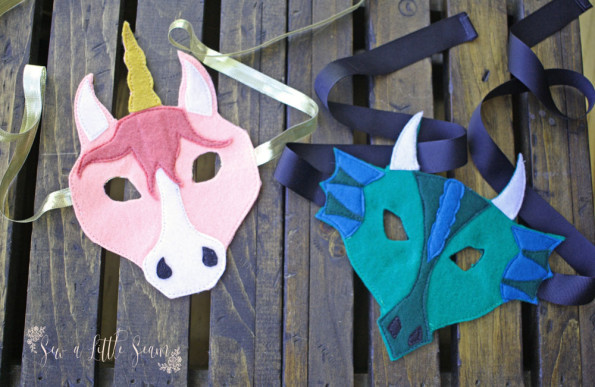 And then there are the unicorn and dragon, which were my personal favorites! Go and check them out on the Mummykins & Me website! They are great for themed parties or just for a fun day of dress up around the house!