Free Hooded Towel Patterns!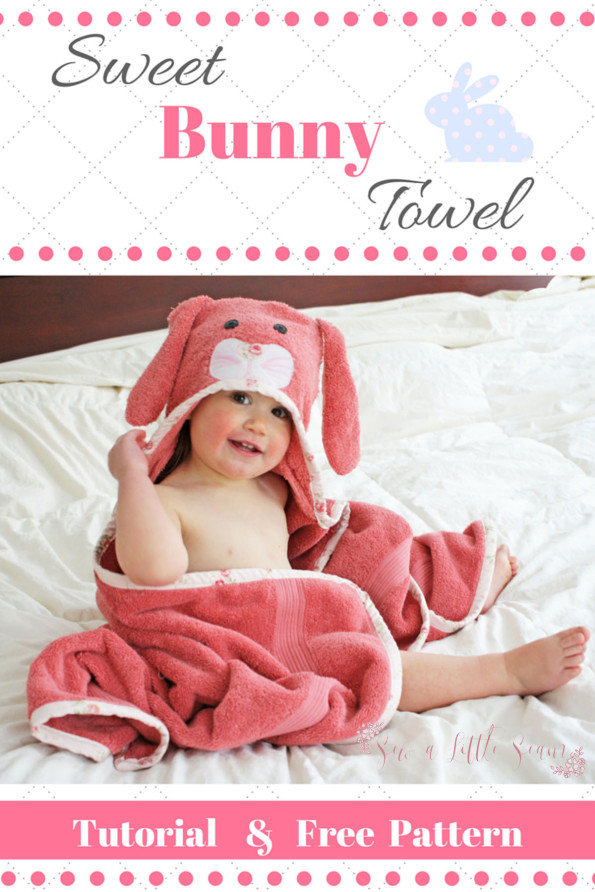 Yay! I am so excited to share with you these cute towels that I made for my blog post over at Mummykins & Me! I had so much fun making them and they are great as presents. They are a pretty quick, easy sew as well!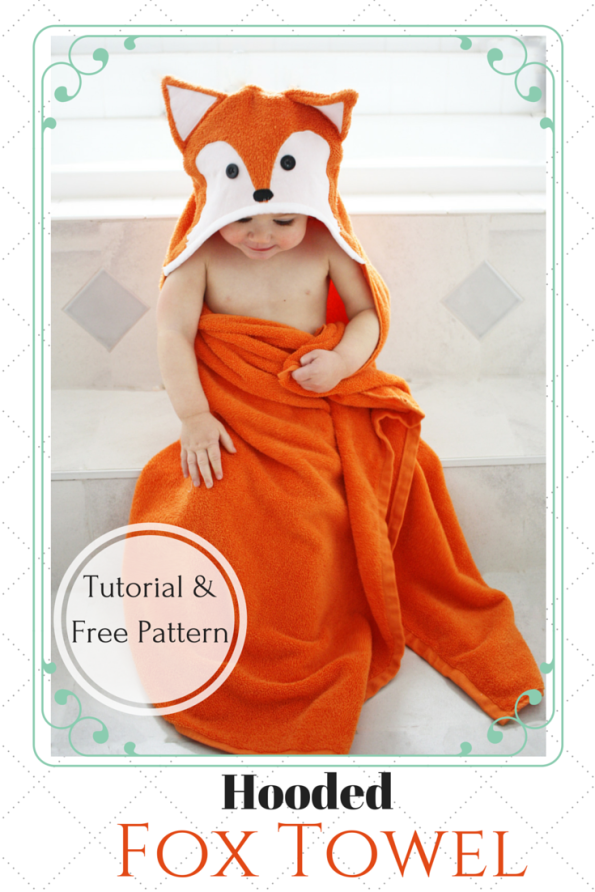 I love making my own hooded towels! My son started growing out of his hooded towels, but I loved the hood, so I decided to start making my own. Definitely give it a try. It's so fun! You can download the free pattern & tutorial on the Mummykins & Me website or visit the blog posts HERE for the fox and HERE for the bunny.
Thanks for stopping by!
Kelly