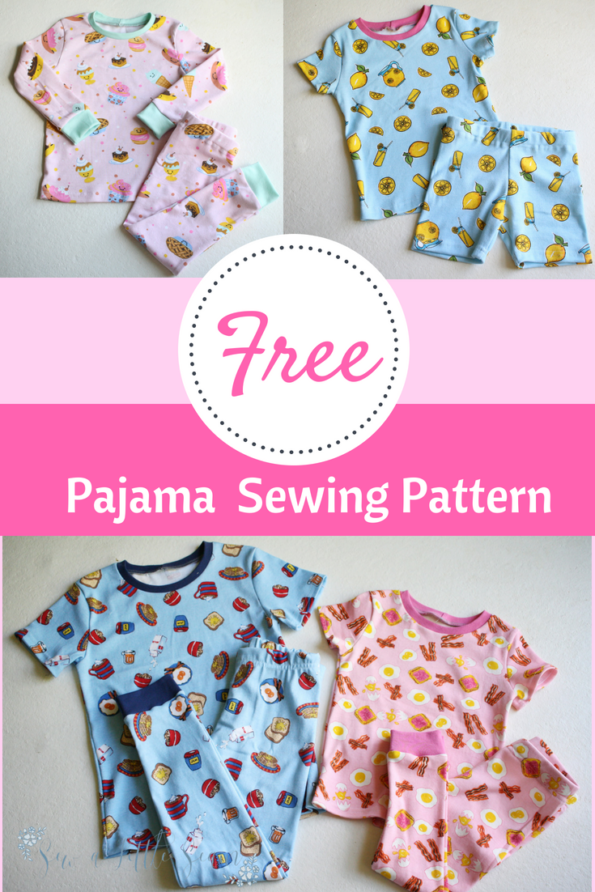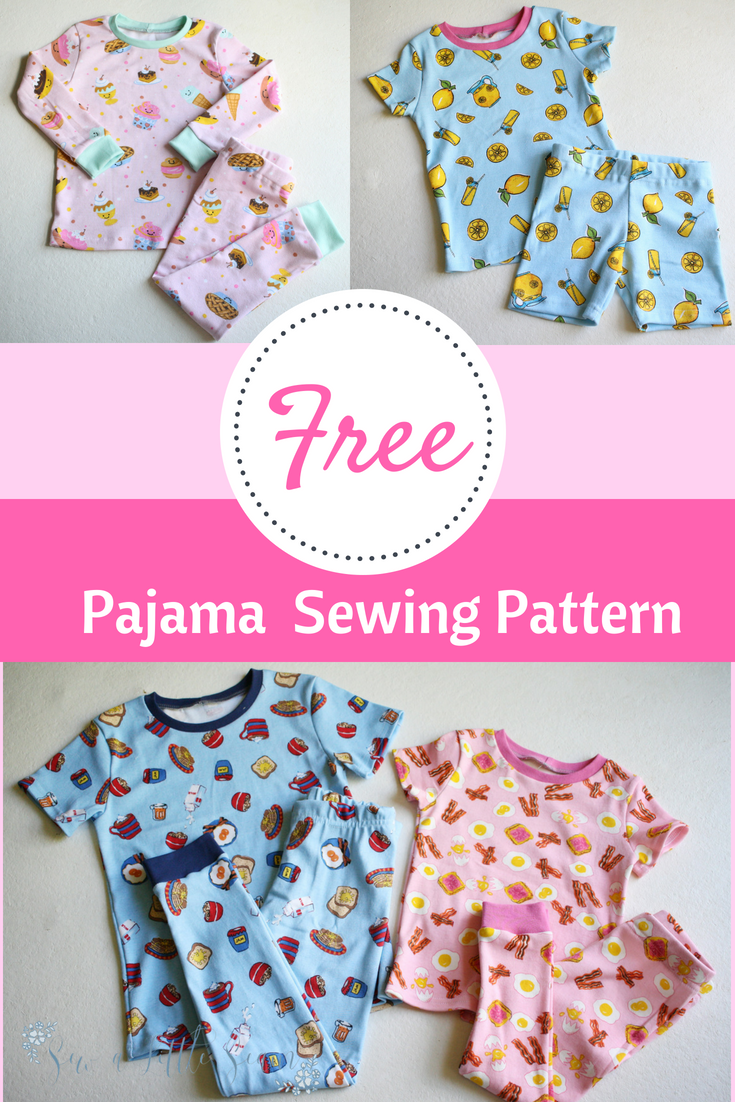 The Movie Night Pajamas have been out for awhile now, but I wanted to take a minute to talk about them. They're one of my favorite things to sew. They're easy, cute, and perfect for all the knits you've been hoarding (that's not just me, right?).  There are children's and women's versions with a ton of options. Choose from shorts, capris, pants, long sleeve, 3/4, or short sleeve, yoga band or elastic waistband. Annnnd, best of all they're FREE! Can't beat that. Just join the Sew a Little Seam Facebook group and you'll find the code in the pinned post, along with any other sales going on at the moment.
Here's a look at some of my favorites.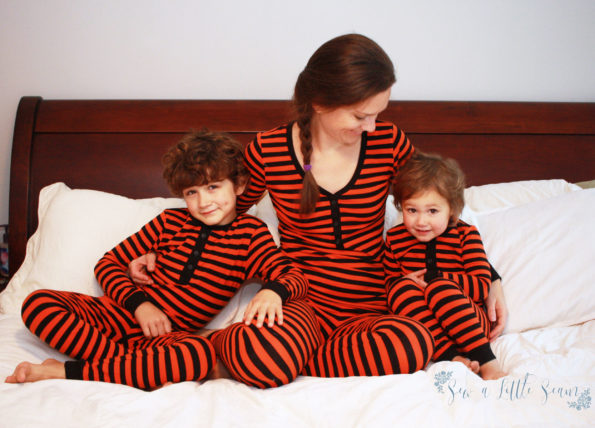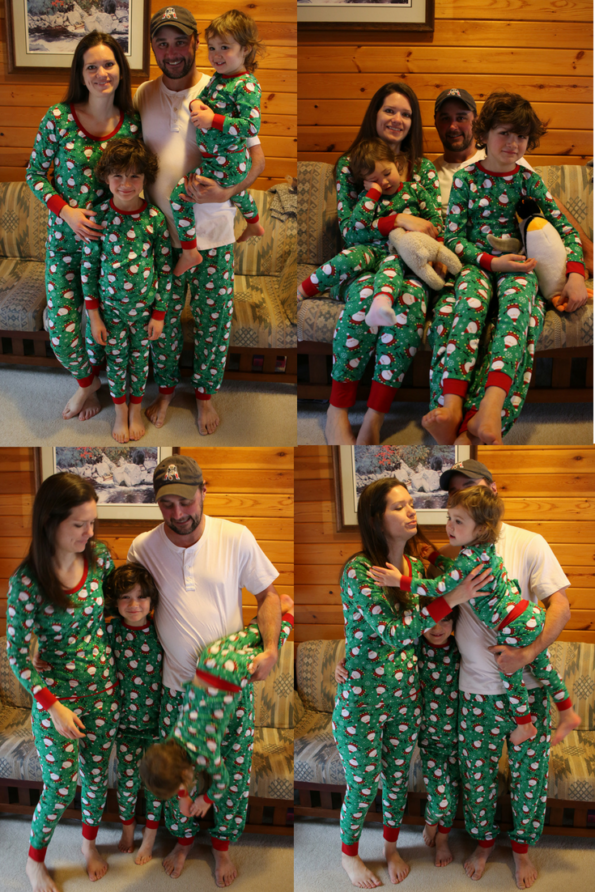 They're great for holidays, but not making everyone in your family cooperate for holiday photos. Good enough. (Yes, a men's version is set to release in 2018!)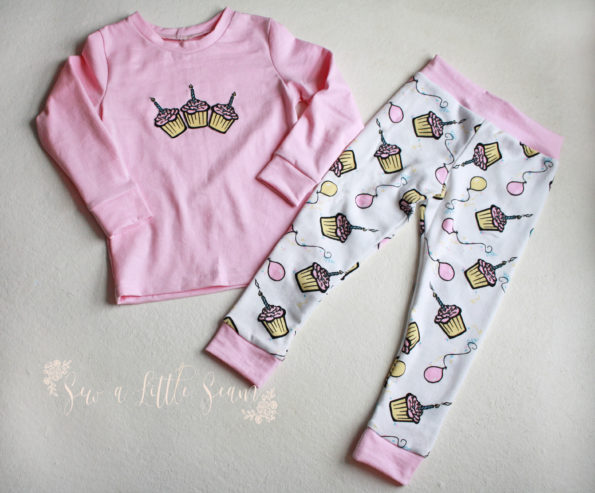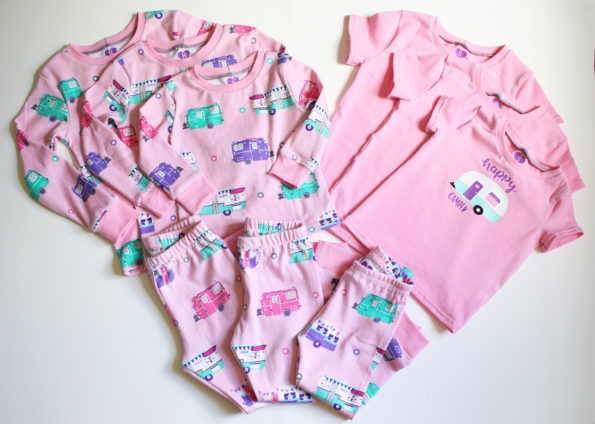 I also love to use them for birthdays, special occasions, and gifts. I've practiced my new found obsession of heat transfer vinyl on quite a few pairs.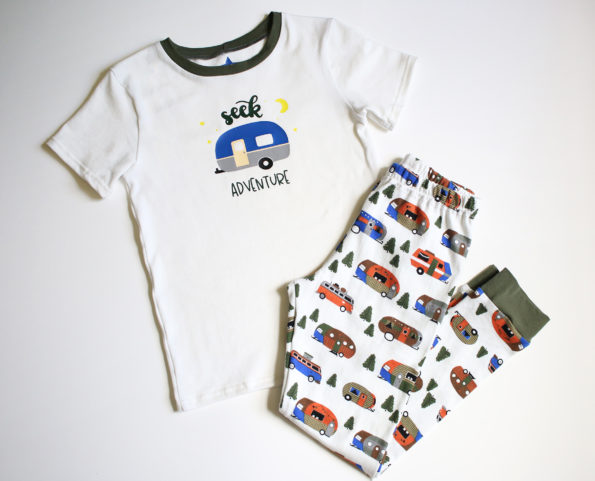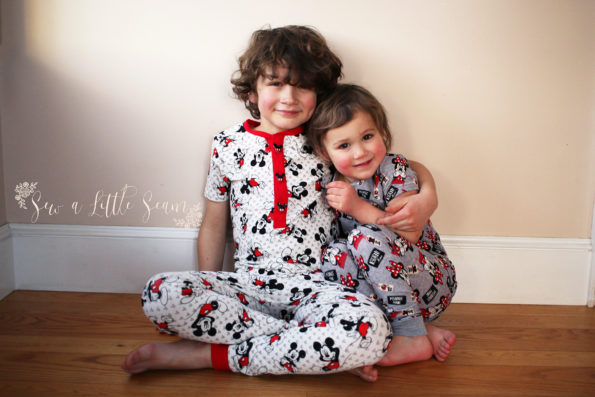 They're a great starting point for kids who have an interest in sewing. My son helped make a pair for his sister and she helped make a pair for him. They were pretty proud.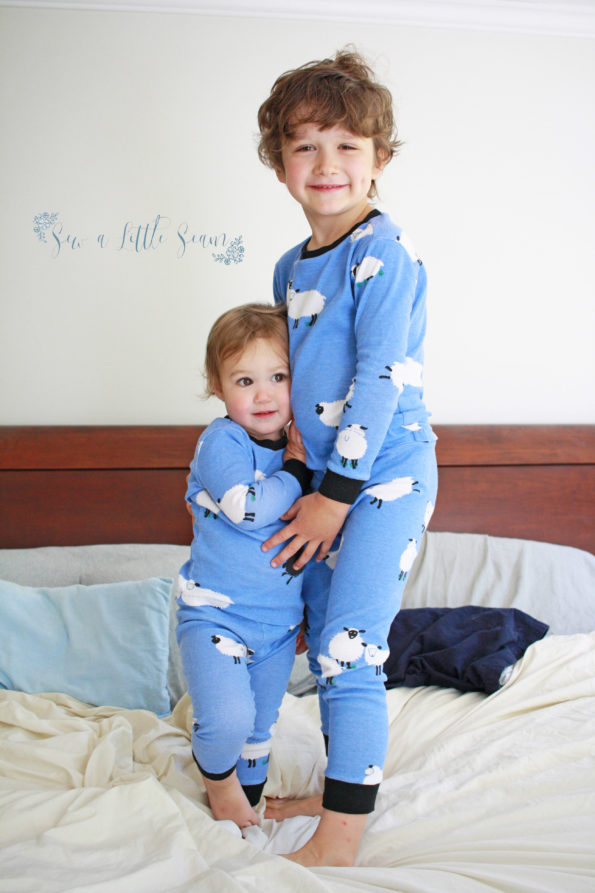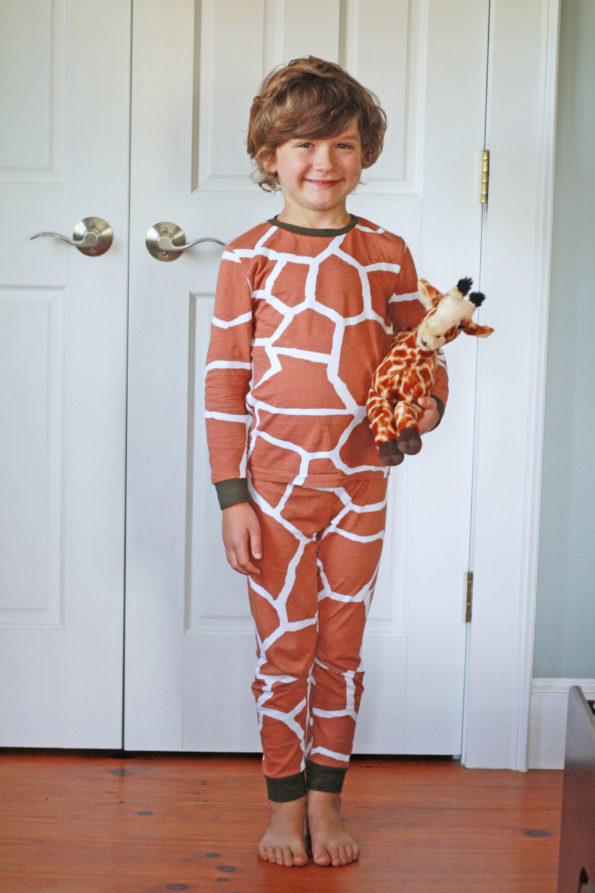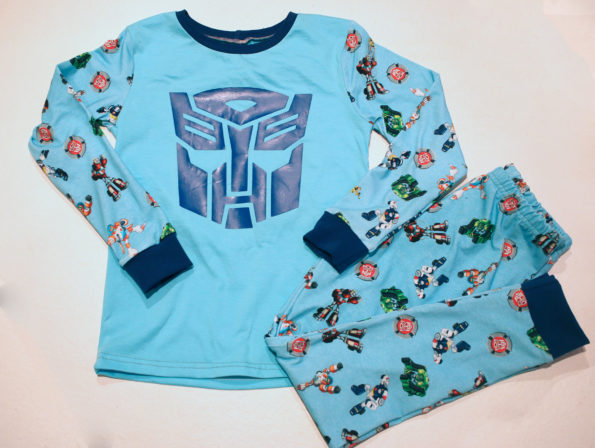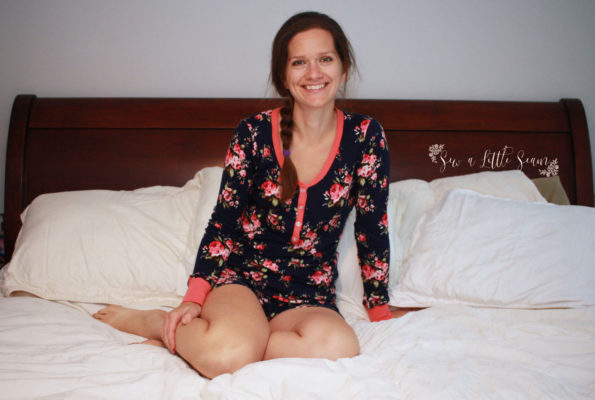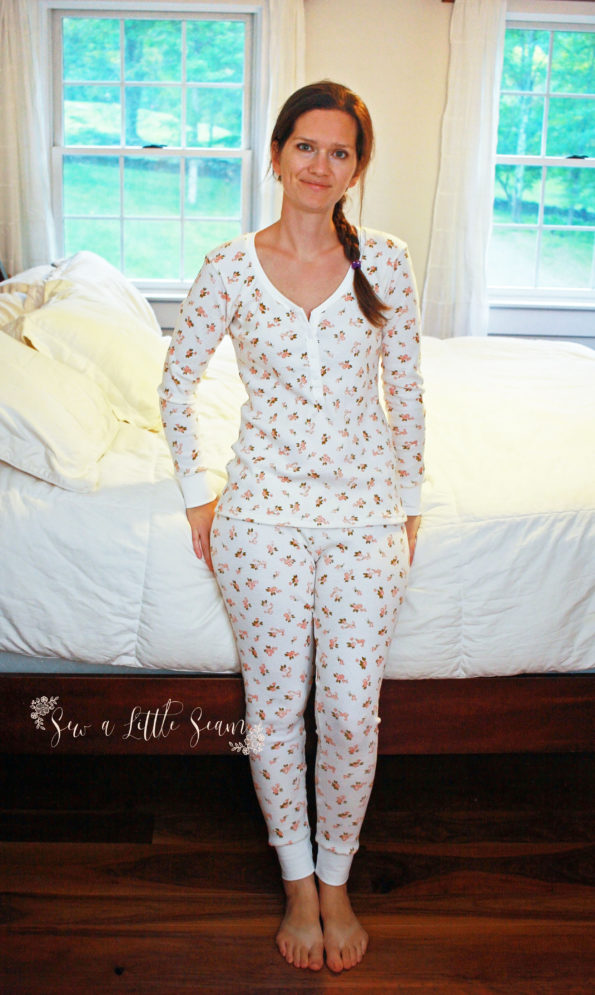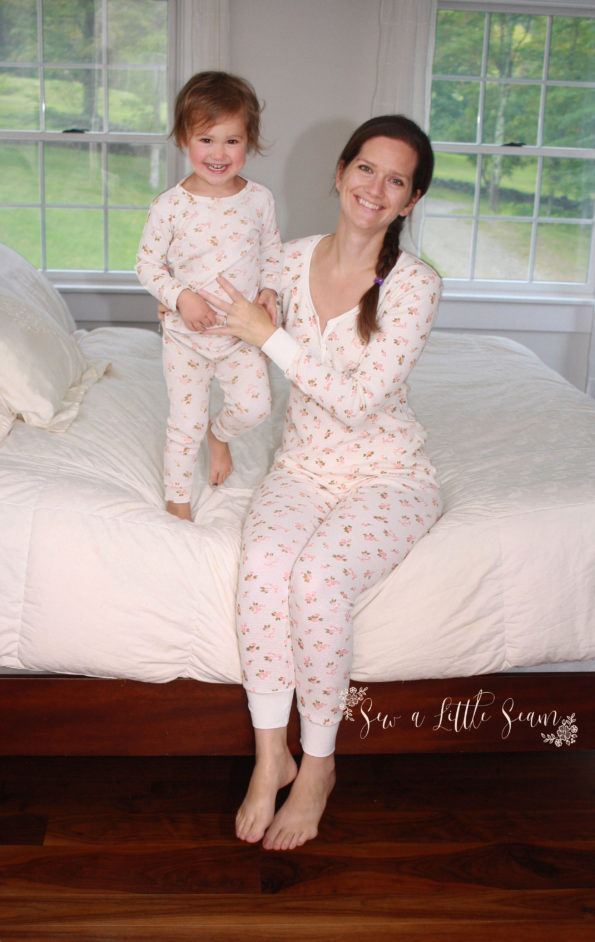 They're fun to make for yourself and matching pairs for the kids. Yeah, still one of my favorite makes as you can tell. Make sure you get your free patterns and sew some up!!